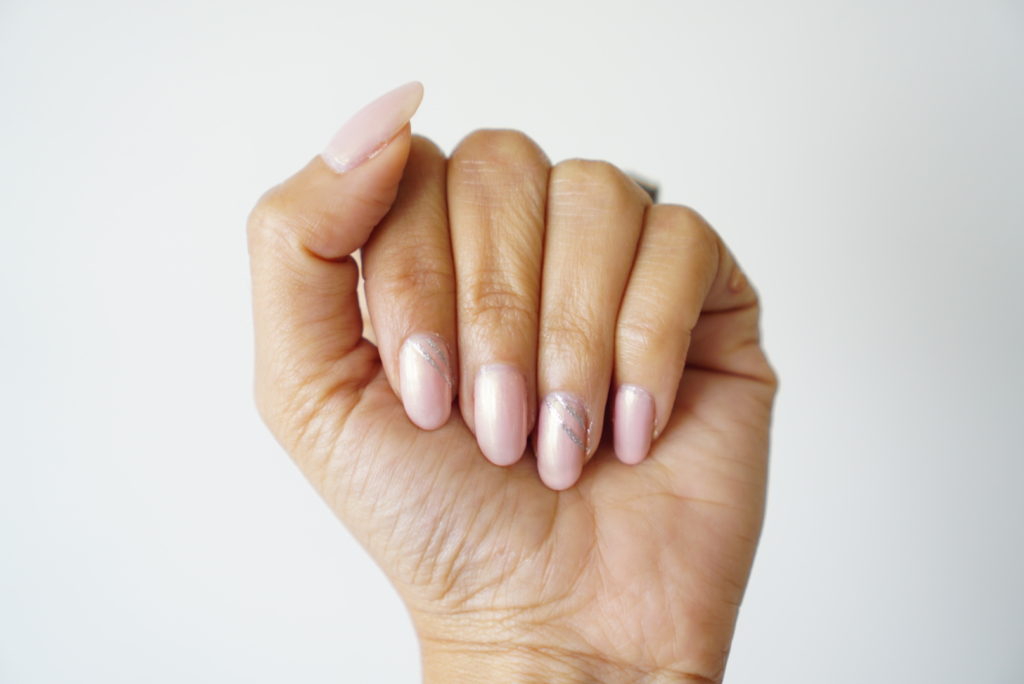 It's been one year since my wedding (yay!) and exactly one year since I ruined my nails. I got married in Punta Cana and in the spirit of a true procrastinator I waited until the last minute to get my nails done, and when I mean last minute I mean the day before. It was a long year of planning (I'll get into that another time) and as this point I just wanted to have pretty nails and go drink Coco Loco by the pool while soaking in the sun.
  6 months before the wedding I had the wonderful idea of getting gel nails. The thing about gel nails is that you build a short of codependent relationship; sure they look amazing but it turns into a constant thing if you want your nails to look and feel decent.
So here I was the day before the wedding sitting in front of the nail tech while mentally checking of my to do lists. When asked what I wanted I absentmindedly responded acrylics and a version of a French manicure because I was feeling adventurous. I knew my nails would be destroyed, but I wanted to live a little.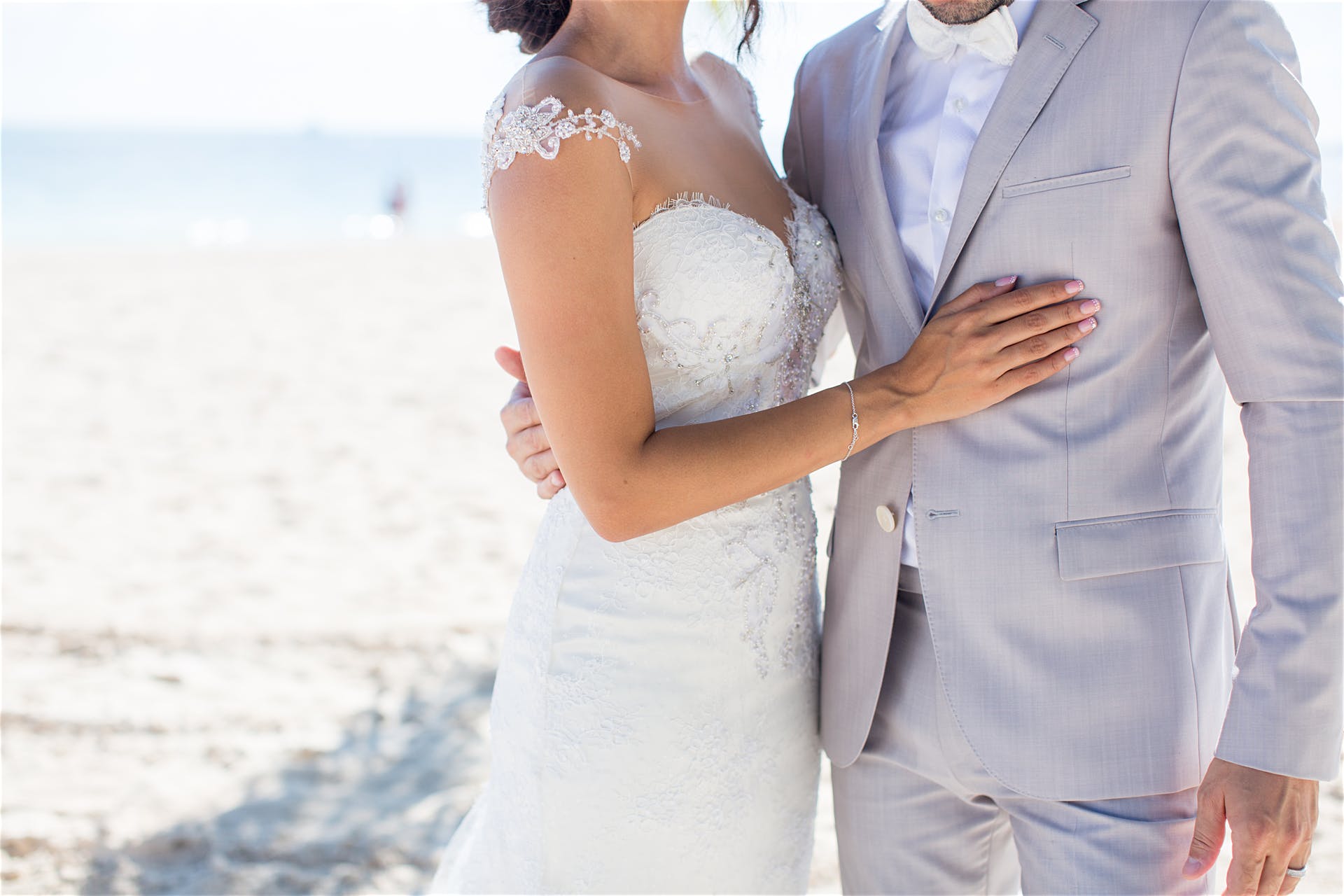 After the honeymoon was over I returned back to reality. I had painfully thin, brittle nails. The perfect excuse to get out of house work. My husband wasn't having it, so I turned to my beloved Amazon, the fixer of all things. I stumbled upon Quimica Alemana Nail Hardener and at only $9.99 I thought I would give it a try.
  "Apply only to clean and dry nails. To start the treatment, apply a thin coat from the center of the nail down to the tip once a week. Let it dry and paint the nail with your favorite nail polish. After three applications, as the nail gets stronger, brush one thin coat covering the whole nail. Use once weekly."
  As I read the reviews one thing became evident, this stuff works but smells awful. P.S it may burn (which it did a little but beauty is pain right?).
  I wish I could show a before picture but I was so ashamed of my nails that there are none in existence. I've been using Quimica for about 9 months and have never had nails as long and strong as I do now.I've had everyone from a manicurist to friends ask if my nails were real.
  I briefly stopped usage and it took a mere 2 weeks until my nails cracked in their usual places, so I endured the smell and slight tingle and began to use this religiously. My only complaint is that this stuff tends to thicken up rather quickly making it difficult to apply. I would suggest putting it in the refrigerator to extend  shelf life. 
  I love my Ipsy bag, but I'll be honest I ALWAYS overlook the nail polish. There's nothing worse then finding a color you like and having it chip as you do something as senseless as watching TV. Besides I'm pretty obsessed with Caption Polish and nothing seems to come close.  So I'll admit I snubbed my nose at DerMeLect Peptite Infused Nail Lacquer. I'm so happy I got off my high horse long enough to give this a chance because OMG this polish is AMAZING! I was It pairs perfectly with Quimica and is so long lasting.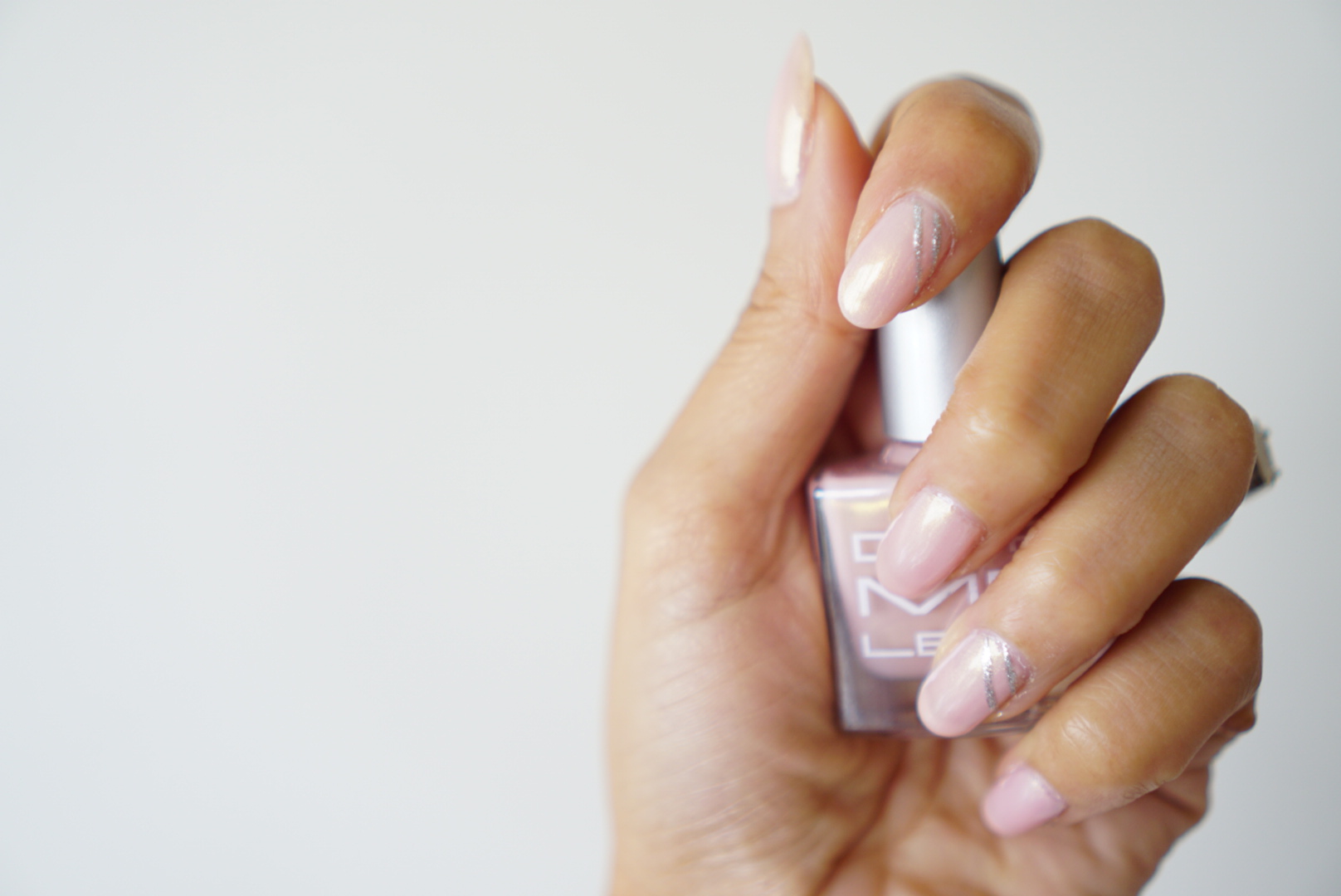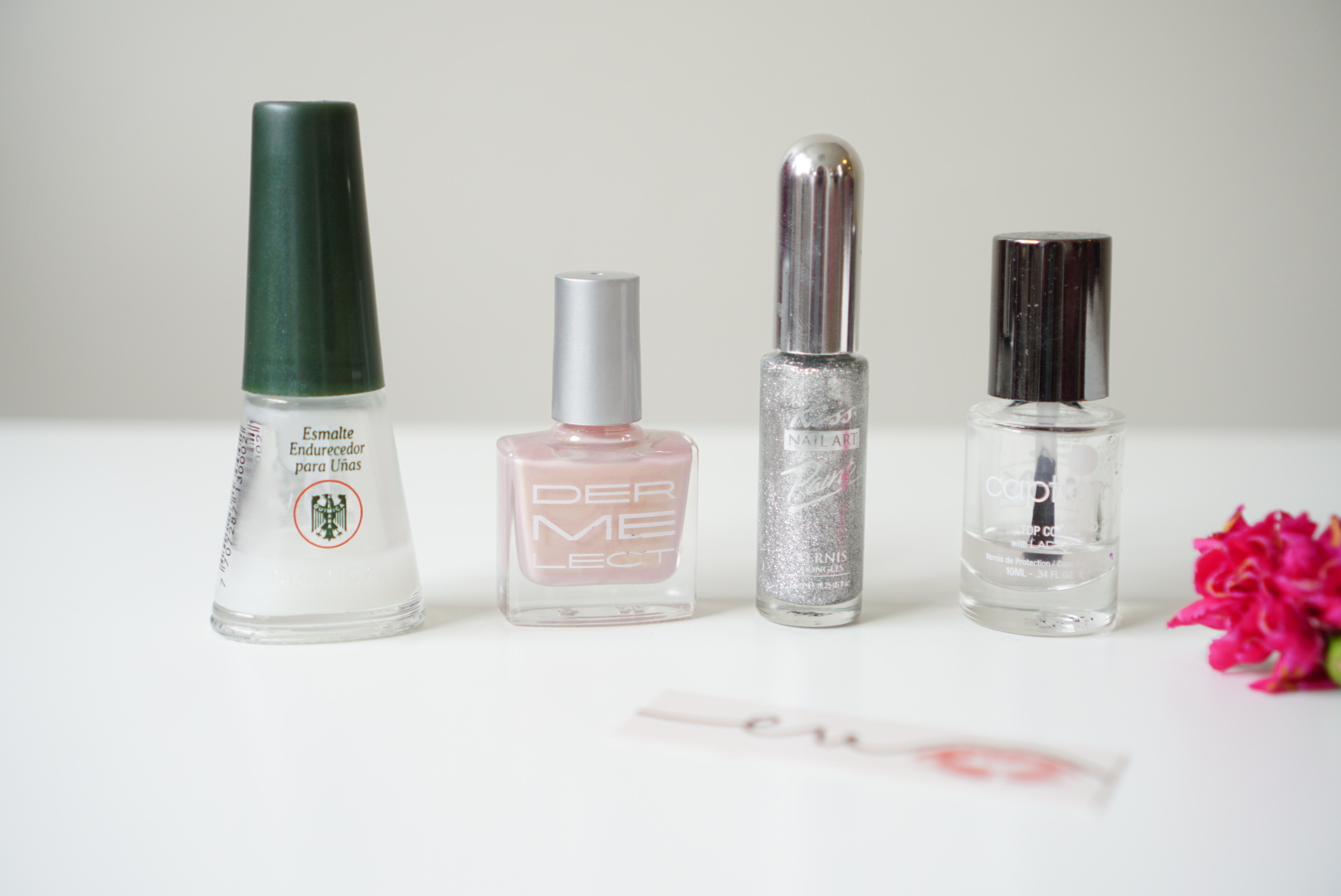 Do you have a favorite nail product you use? Let me know I'd love to try it! xoxo
Quimica Alemana:
https://www.amazon.com/Quimica-Alemana-Esmalte-Endurecedor-para/dp/B0038IA8XA/ref=sr_1_3_a_it?ie=UTF8&qid=1509609420&sr=8-3&keywords=quimica+alemana+nail+hardener
DerMeLect Peptite Infused Nail Lacquer:
Kiss Nail Art Paint:
https://www.amazon.com/Kiss-Nail-Artist-Manicure-Design/dp/B004DFL4TO/ref=sr_1_4_s_it?s=beauty&ie=UTF8&qid=1509609900&sr=1-4&keywords=kiss%2Bnail%2Bart%2Bpaint&th=1
Caption Top Coat